LEADERS IN CANNABINOID BIOSCIENCE
---
Ten years pioneering new technologies in CBD bioavailability for products that stand out from the crowd.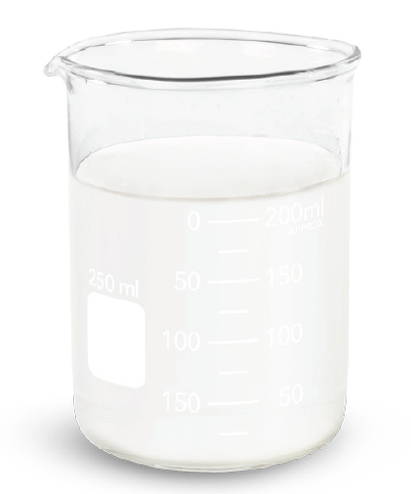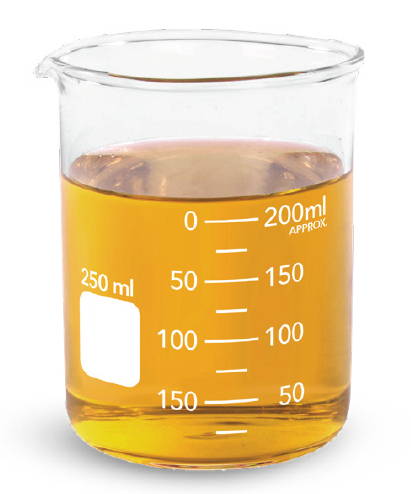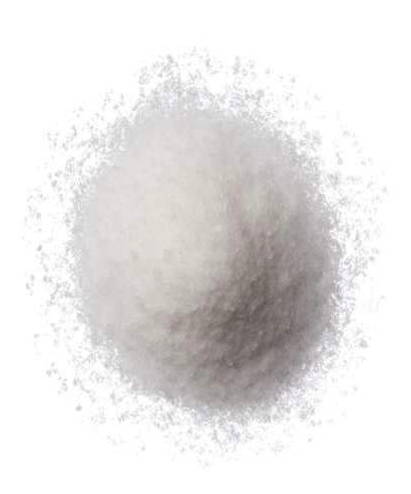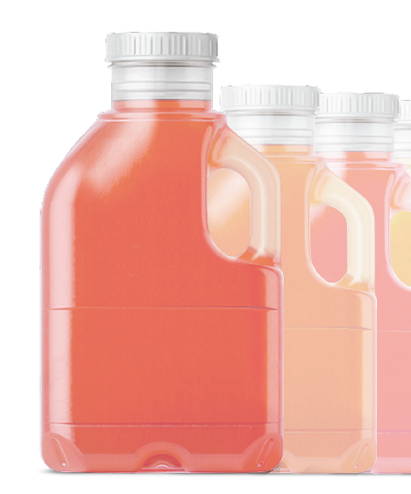 ---
We cut our teeth in CBD back in 2009, leading us to build the first trademarked company to develop and introduce a pure crystalline CBD isolate powder to the market.
Since then, our team of experts at Carlsbad Naturals have demonstrated dedication to innovation in cannabinoid bioscience, persistently launching revolutionary products and technology that have enduringly altered the CBD industry and made it what it is today.
---
Ask About Our
White Label Program
Our product, your label.
Go to market quickly with our extensive white label catalog.
Beverages, shots, supplements, topicals, skincare products and more...
Let's create something great together.
Thanks! Our team will get in touch shortly.
This field is required
This field is required
This field is required
This field is required
Email
info@carlsbadnaturals.co
Toll-Free
(866) 223-6288